Most of us have wrong notions that a high life means when you can go for an international holiday or when you enjoy your meals at posh restaurants or wearing fancy and trendy clothes.
No doubt these are awesome things, but they will inevitably create holes in your pocket.
But instead, if you can hang out with your friends, plan an awesome dinner for your beloved or go on a long drive with your close relatives there cannot be more fun than that.
18 Things To Do Without Spending Much Money
So here we give you 18 different ways you can have quality time without even spending much money.
1. Buy Your Favourite Book From The Bookstore And Finish It In One Shot
2. Clean Your House. It's A Great Thing To Do, And Nothing Can Be More Satisfying Than Having This Work Completed.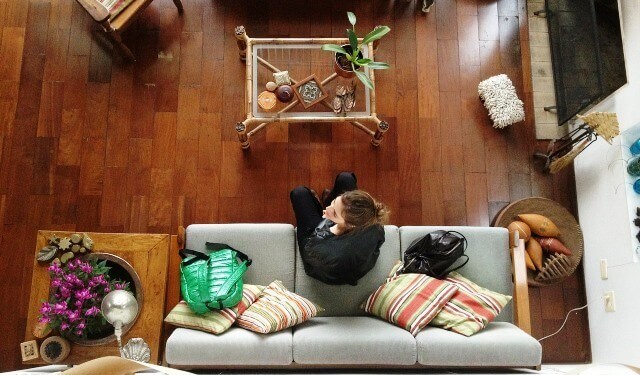 3. Go On A Bike Ride And Explore The City. I Bet It Will Be Pretty Exciting. 
You can plan for a large family holidays as well to make your life exciting and adventurous.
4. Prepare Food Especially For Those Who Are Homeless. Next Time They Ask You For Money, You Will Have Something Else To Give Them.
5.Gaze At The Sky And Appreciate Its Vastness
6. Go To Your Nearest Beach And Spend Some Time Either Reading A Book Or Just Walking. Go Swimming If You Want.
7. Practice Yoga And Meditation Early Morning. You Will Start To Know Its Value In One Week Or So.

8. Go For Hiking
9. Visit A Close Friend Or Relative Who Now Lives In A New City. They Will Be Pleasantly Surprised, And You Will Get To Know A New Town.
10. What Do You Want To Do Before You Die? Write Them All Down And Keep It Somewhere Safe. It Doesn't  Matter If It's Crazy Or Weird.
11.Download Meditation Apps In Your Phone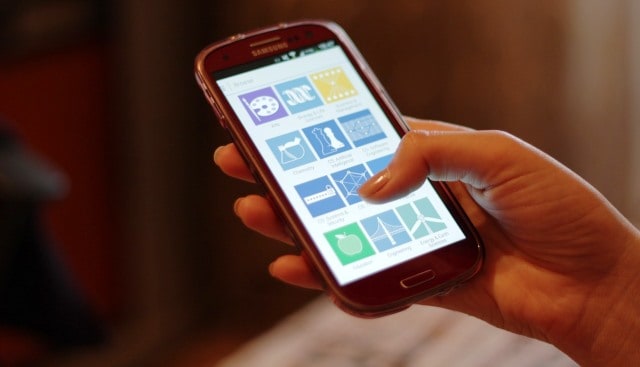 12.Plant Some Amount Of Flowers In Your Garden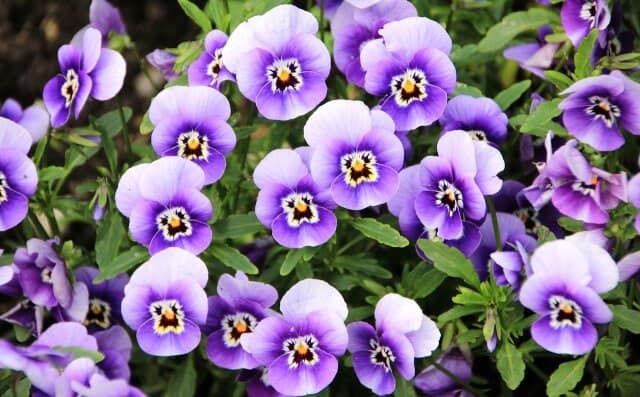 13. Watch Movies With Your Close Buddies
14. Visit Your Nearby Museum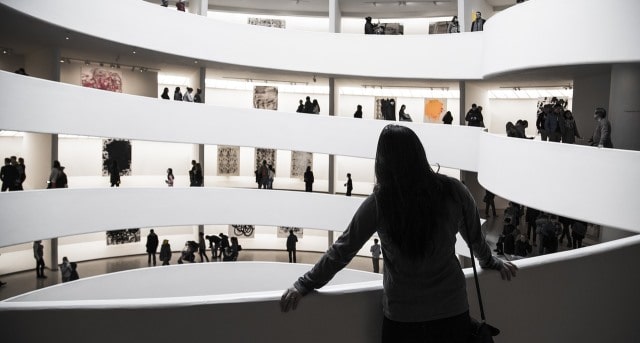 There are also some tips for how to survive school holidays here.