Does cardiac arrest occur suddenly without any warning?
Well, most people think that cardiac arrest occurs suddenly without any signs and symptoms.
But it is not so. Various studies conducted so far shows that person encounters symptoms of cardiac arrest a month before their attack.
Research is conducted among 567 men who encountered sudden cardiac arrest. Results show that about 53% men have experienced the symptoms of cardiac arrest before four weeks of the attack.
Different men experienced different symptoms like 13 % men experienced shortness of breath. 56% men felt pain in their chest, and 4% had fainting, dizziness, and palpitations.
So it is not right to say that every cardiac arrest occurs suddenly. There are symptoms of cardiac arrest, and people should not ignore them.
Studies show that person experiences about 80% of the symptoms of cardiac arrest before the attack. And only 50% person of them seeks medical treatment. And other 50% person totally ignores that symptom.
A cardiac arrest is a situation when the heart fails to pump blood. It is also called circulatory arrest or cardiopulmonary arrest. This condition occurs due to an electrical malfunction in your heart. That, in turn, leads to irregular or no heartbeat.
I will tell you about the symptoms of cardiac arrest. If you are experiencing any of the symptoms, then you can have a cardiac arrest in future. So it's better to seek for medical emergency whenever you encounter these symptoms.
Symptoms Of Cardiac Arrest
As I told you, a cardiac arrest does not always occur suddenly. I am going to tell you symptoms of cardiac arrest that people experience before four weeks of their attack.
The symptoms give a warning to you every time. And you should not ignore them and seek medical treatment in time. The symptoms are-
No breathing
Loss of consciousness
No pulse
Chest pain
Dizziness
Blackouts
Weakness
Shortness of breath
Vomiting or palpitations
Sudden collapse
Fainting
Fatigue
What To Do If A Person Encounters A Sudden Cardiac Arrest?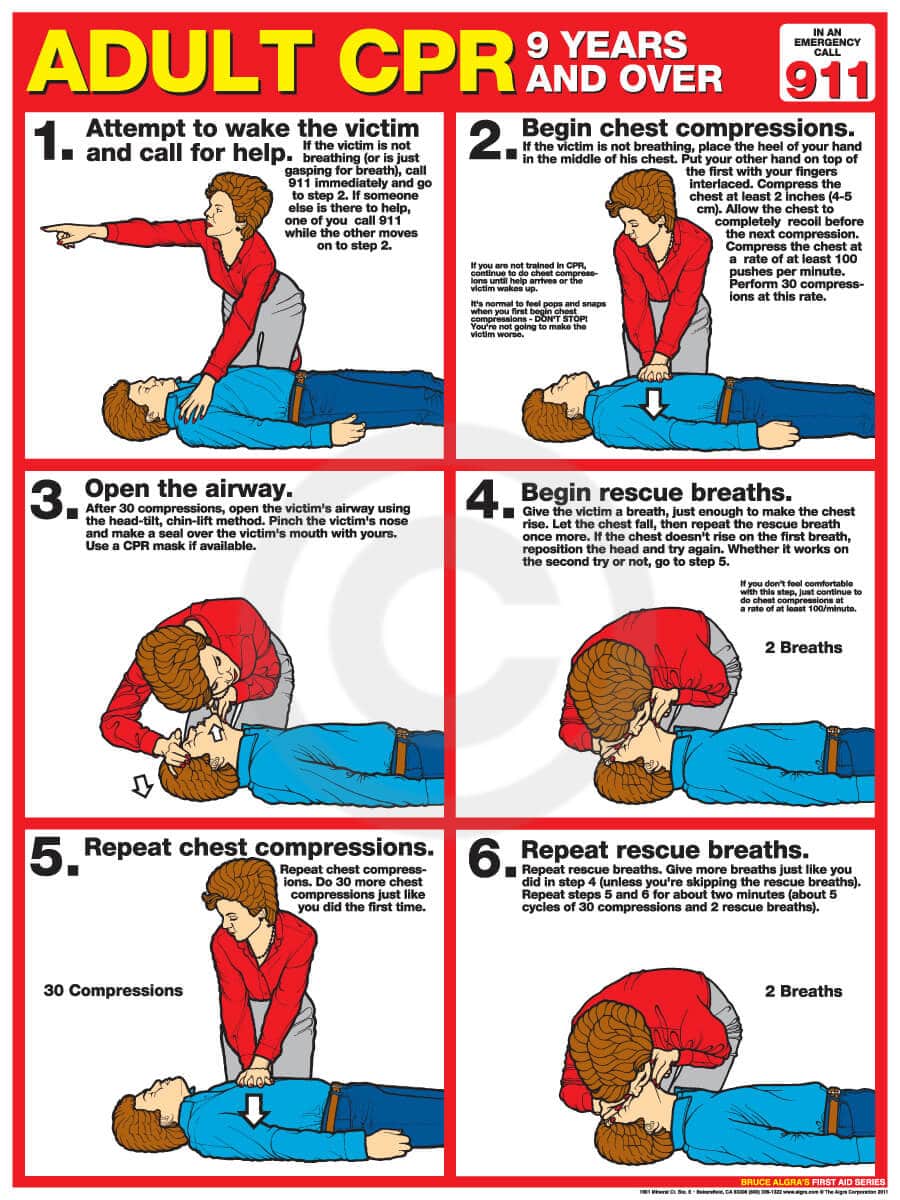 Whenever a person encounters cardiac arrest, then you should call for an ambulance immediately. If a person is not breathing properly and become unresponsive with no or less heartbeat, then the person is in cardiac arrest.
Try to give CPR to the person suffering from sudden cardiac arrest. CPR involves chest compression and rescue breathing.
Chest compression involves external cardiac massage which will help the heart to pump blood. And in rescue breathing inflate the lungs through the mouth to mouth resuscitation. This will help the person to breathe until the ambulance arrives.
Factors That Increase The Risk Of Sudden Cardiac Arrest
Some of your habits and other diseases are also responsible for the cardiac arrest. These are-
Smoking
High blood pressure
Drinking alcohol more than two drinks in a day
Nutritional imbalance
Diabetes
High blood cholesterol
A sedentary lifestyle
Obesity
A family history of the cardiac arrest
A previous heart attack
With increase in person's age, the risk of cardiac arrest also increases
Taking drugs like amphetamines or cocaine
Hope the above-mentioned information is useful for you.
You may Also Like Reading:
What Is The Cause Of Pain Under Left Rib Cage